BEGINNING TEACHER MENTORING IN ESTONIA: A BASIC REVIEW OF THE CURRENT STATE AND SUGGESTIONS FOR IMPROVEMENT
Triin Noorkõiv

MTÜ Alustavat õpetajat toetav kool
Keywords:
beginning teacher, mentoring
Abstract
As a downside, research shows that high-quality mentoring is rare. In 2017, more than dozen years after the launch of the induction program, a survey was initiated by the NGO Alustavat Õpetajat Toetav Kool. The characteristics of the current beginning teachers in Estonia and as well as the current situation in beginning teacher mentoring in Estonia calls for mentoring system improvements.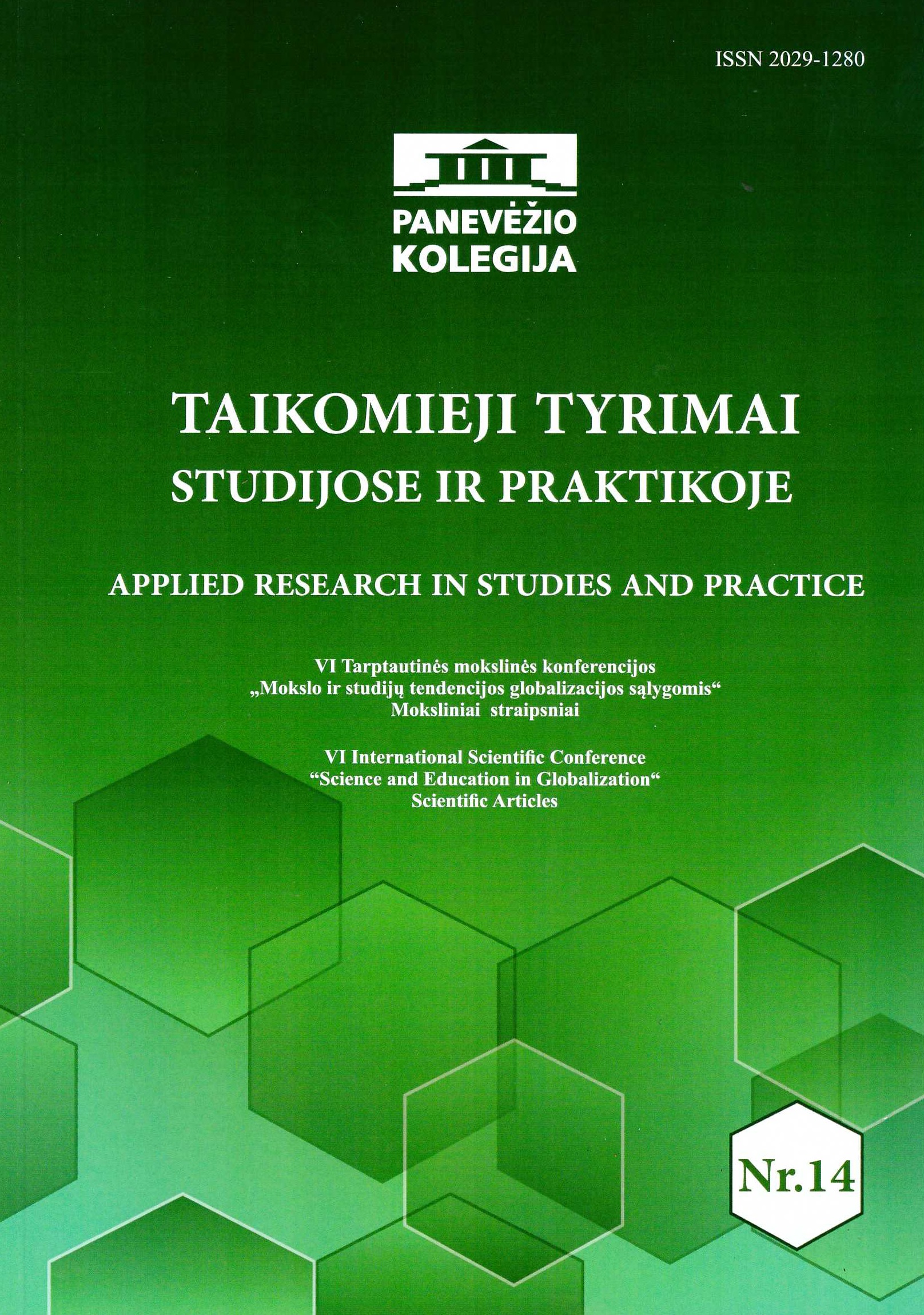 How to Cite
NoorkõivT. (2018). BEGINNING TEACHER MENTORING IN ESTONIA: A BASIC REVIEW OF THE CURRENT STATE AND SUGGESTIONS FOR IMPROVEMENT. Taikomieji Tyrimai Studijose Ir Praktikoje - Applied Research in Studies and Practice, 14(1), 52-57. Retrieved from https://ojs.panko.lt/index.php/ARSP/article/view/54

This work is licensed under a Creative Commons Attribution 4.0 International License.
Please read the Copyright Notice in Journal Policy.