ALTERNATIVE SOLUTION FOR CLIENT SERVICE MANAGEMENT
Diana Micevičienė

Panevėžio kolegija / University of Applied Sciences

Ojaras Purvinis

Panevėžio kolegija / University of Applied Sciences

Rasa Glinskienė

Panevėžio kolegija / University of Applied Sciences

Arūnas Tautkus

Panevėžio kolegija / University of Applied Sciences
Keywords:
queuing, time of service, bid data
Abstract
The purpose of the article is to introduce the framework of investigating quieting processes employing innovate technique – Big Data aiming to present effective solutions for burstiness control and ensure high quality customer flow management. This contribution is organized as follows: the first section introduces the main principles of Queuing theory, then the discussion of its empirical application follows and finally the theoretical grounding of proposed new model development that gives a realistic description of binary customer behavior based on gap processes is presented.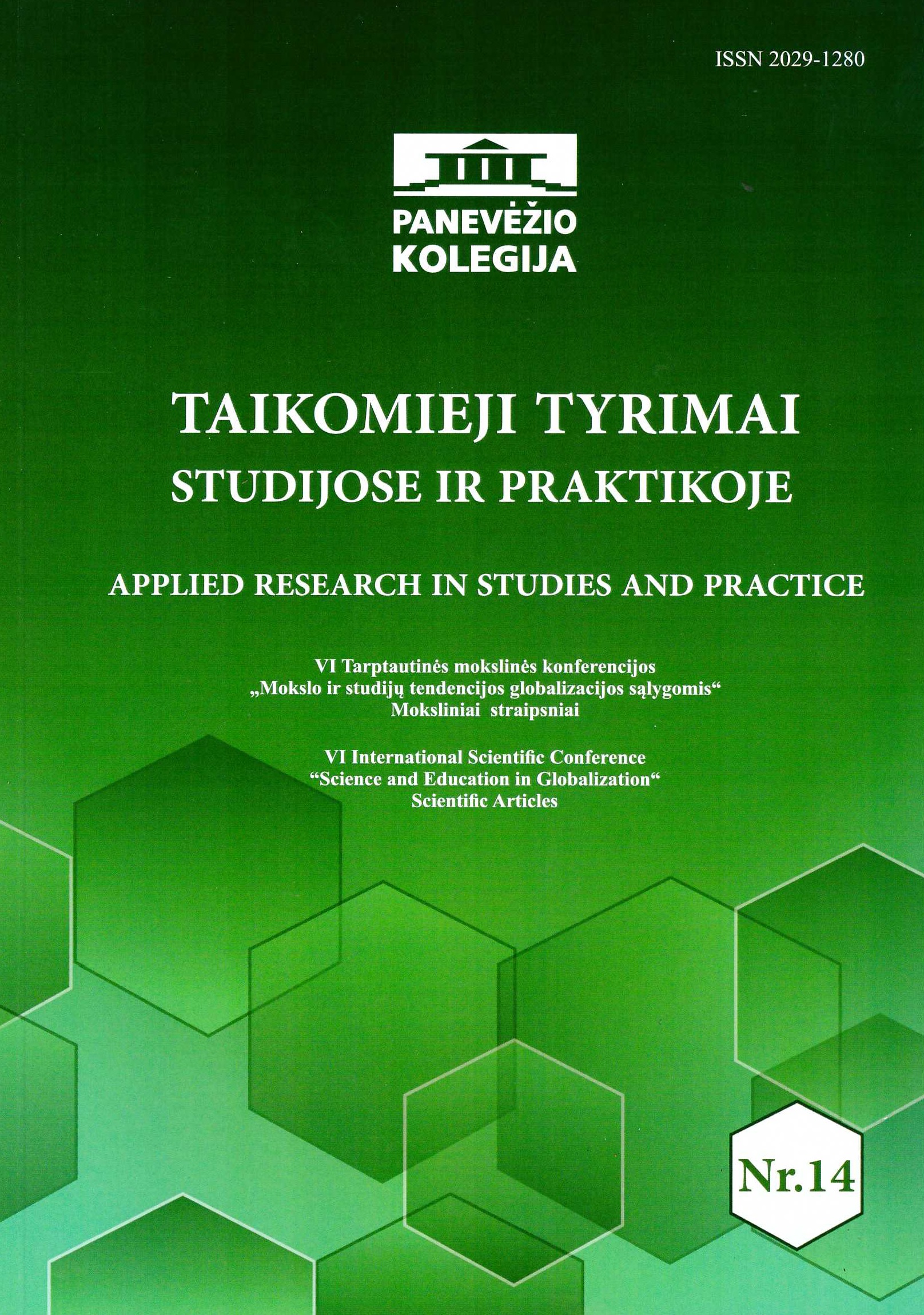 How to Cite
MicevičienėD., PurvinisO., GlinskienėR., & TautkusA. (2018). ALTERNATIVE SOLUTION FOR CLIENT SERVICE MANAGEMENT. Taikomieji Tyrimai Studijose Ir Praktikoje - Applied Research in Studies and Practice, 14(1), 47-51. Retrieved from https://ojs.panko.lt/index.php/ARSP/article/view/53

This work is licensed under a Creative Commons Attribution 4.0 International License.
Please read the Copyright Notice in Journal Policy.