DUAL STUDIES IN STATE SCHOOLS OF HIGHER VOCATIONAL EDUCATION. CONCEPTUAL CONSIDERATIONS
Artur Zimny

State University of Applied Sciences in Konin
Keywords:
higher vocational education, state schools of higher vocational education, dual studies
Abstract
The aim of the article is to signal the indications in favour of conducting dual studies in higher education, to present the model of dual studies in state higher vocational schools created by the author and to discuss the conditions of implementation of the model and its benefits for the socio-economic development on regional and local level. It must be highlighted here, that the proposed model is the result of the research and analyses carried out by the  author, observations of state higher vocational education and the author's experiences in managing one of the higher schools belonging to this sector.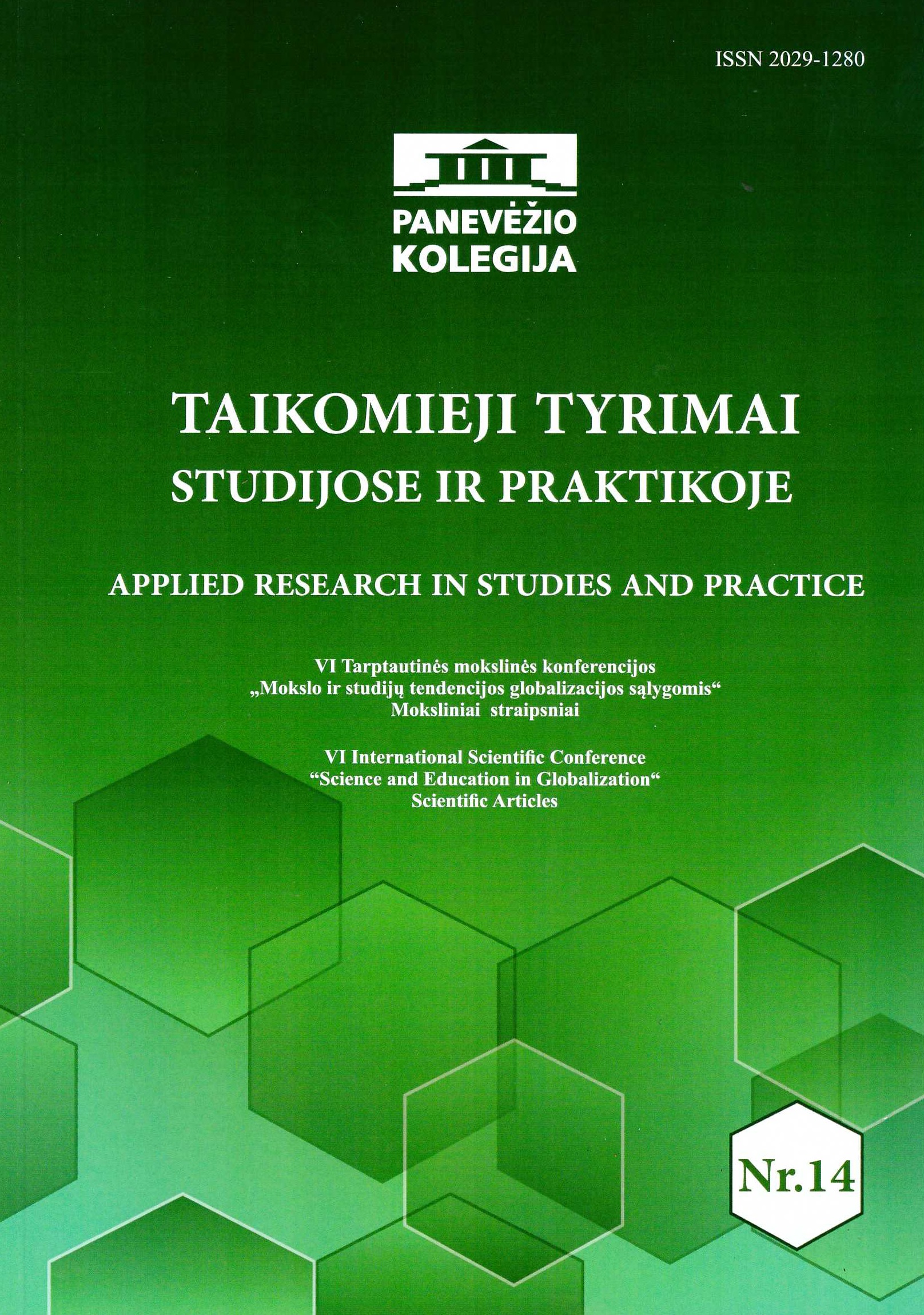 How to Cite
ZimnyA. (2018). DUAL STUDIES IN STATE SCHOOLS OF HIGHER VOCATIONAL EDUCATION. CONCEPTUAL CONSIDERATIONS. Taikomieji Tyrimai Studijose Ir Praktikoje - Applied Research in Studies and Practice, 14(1), 20-24. Retrieved from https://ojs.panko.lt/index.php/ARSP/article/view/49

This work is licensed under a Creative Commons Attribution 4.0 International License.
Please read the Copyright Notice in Journal Policy.