ISO 9001 IN ORGANIZATIONS: INFLUENCING FACTORS AND BENEFITS
Dalia Susnienė

Panevėžio kolegija / University of Applied Sciences

Gediminas Sargūnas

Panevėžio kolegija / University of Applied Sciences
Keywords:
quality management, ISO 9001 quality standard, implementation of ISO 9001, benefits
Abstract
The aim of this study is to identify and classify potential and verified benefits of implementing quality management systems according to ISO 9001 standard and to give an overview on how certain positive or negatyve factors manifest in the adherence to ISO 9001 in practice. The paper classifies the major identified benefits into internal and external ones. It also relates the potential benefits to factors and indicators which reflect specific standard requirements in order to attain these benefits.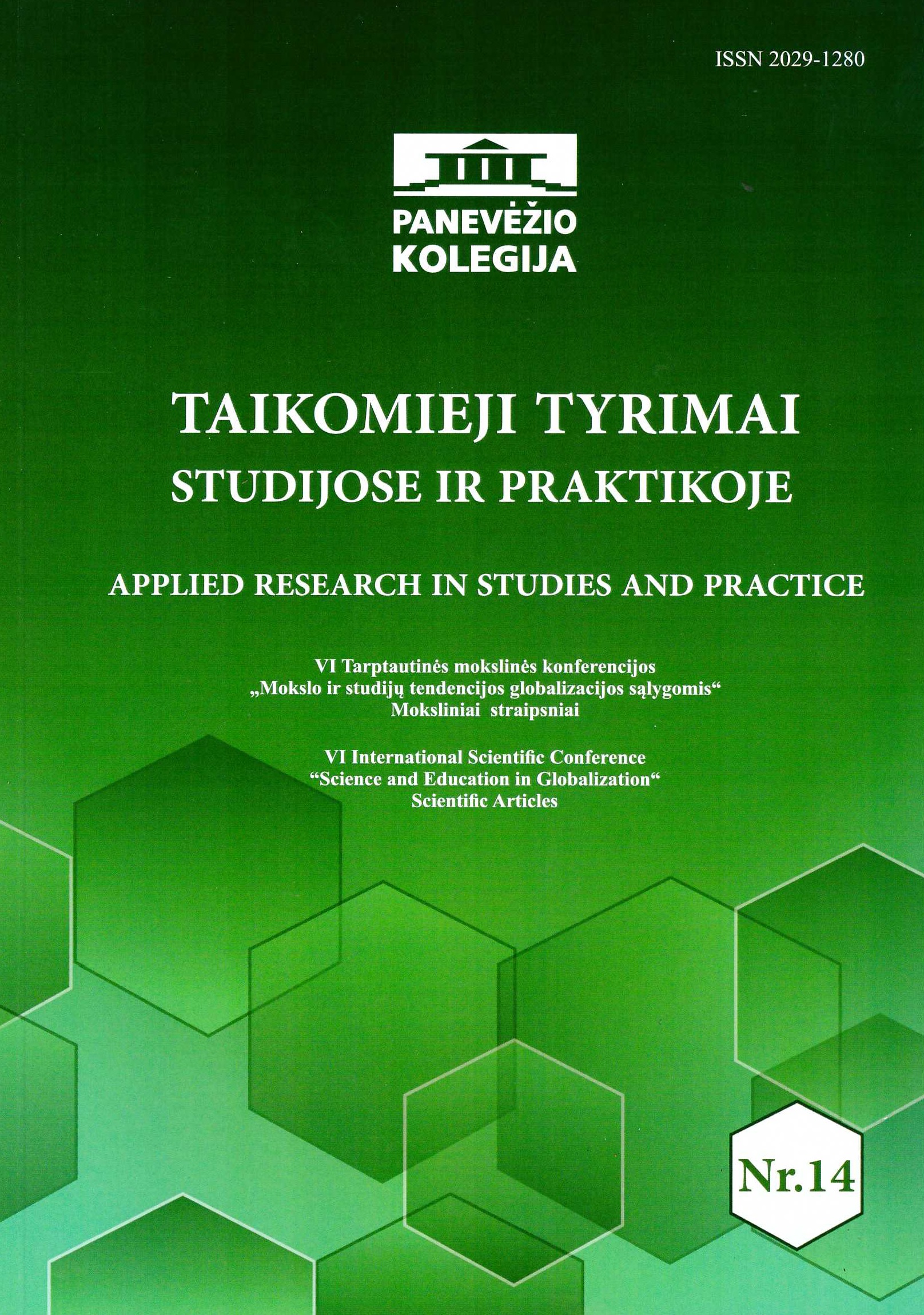 How to Cite
SusnienėD., & SargūnasG. (2018). ISO 9001 IN ORGANIZATIONS: INFLUENCING FACTORS AND BENEFITS. Taikomieji Tyrimai Studijose Ir Praktikoje - Applied Research in Studies and Practice, 14(1), 5-12. Retrieved from https://ojs.panko.lt/index.php/ARSP/article/view/47

This work is licensed under a Creative Commons Attribution 4.0 International License.
Please read the Copyright Notice in Journal Policy.