THE EFFECT OF USING WHITENING CREAMS THAT CONTAIN MERCURY IN THE COMMUNITY
Keywords:
health effects, cosmetics, mercury, whitening cream, skin
Abstract
Mercury is usually added to skin lightening products because of its whitening effect. However, many cosmetics contain mercury above 1000 ppm to enhance the whitening effect. This research aimed to determine the effects of mercury use in whitening creams for the general public. This research used descriptive-qualitative approach, the method that used in this research is literature study which implemented by recording the previous findings regarding to the variables of conflict. Skin lightening products that contain mercury are available for sale via the Internet, promoted online on social media sites, and for sale via mobile applications. WHO states that more than 90 creams from 15 countries have detectable mercury concentrations below 1 ppm. Thirty-four creams (10% of the sample) were found to have high mercury levels, that is, above 1 ppm, in four of the 13 samples from Indonesia, overall, mercury concentrations in this particular product ranged from 93 ppm to over 16,000 ppm. Long-term adverse effects of using mercury cream on health include kidney damage, skin rashes, skin discoloration, and scarring, decreased skin resistance to bacterial and fungal infections, anxiety, and depression.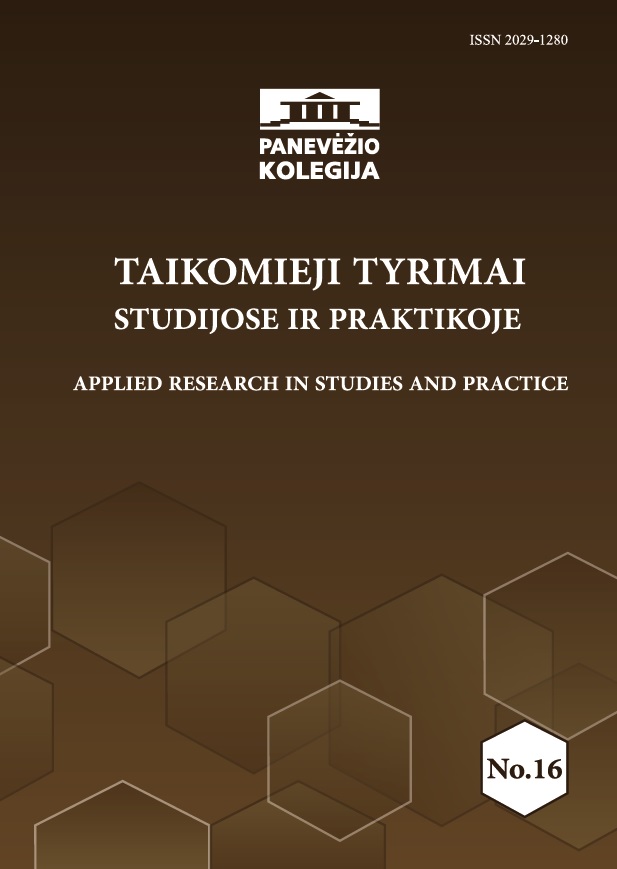 Downloads
How to Cite
Bayasari, P. S., Anwar, A. I., Ilyas, F., & Adriani, A. (2020). THE EFFECT OF USING WHITENING CREAMS THAT CONTAIN MERCURY IN THE COMMUNITY. Taikomieji Tyrimai Studijose Ir Praktikoje - Applied Research in Studies and Practice, 16(1), 77–83. Retrieved from https://ojs.panko.lt/index.php/ARSP/article/view/109
License

This work is licensed under a Creative Commons Attribution 4.0 International License.
Please read the Copyright Notice in Journal Policy.