ENERGY EFFICIENCY IN TEXTILE INDUSTRY FOR SMALL AND MEDIUM-SIZED BUSINESSES
Keywords:
textile industry, energy efficiency, energy management, thermal energy
Abstract
In this study, research was carried out on how to prevent unnecessary energy in the textile sector, and solutions were presented in this context, identifying the main problems. The textile industry is one of the most beautiful examples in the globalized world. A product is not manufactured in a plant from start to finish, but instead, it is customized to be small and medium-sized enterprises (SMEs) for one task. Energy efficiency is especially important for SMEs to compete with businesses in Asian countries in the market. The purpose of examining the energy sources used in this study under the headings of electricity and thermal energy was to prepare a more detailed report and create a resource that could be used in the sector. As a result of our study, energy savings of up to 60% can be saved by changing most machines and working methods used in the sector with simple customizations or new ones that can be made in machines because of the lack of old or working methods designed to meet the old or needs.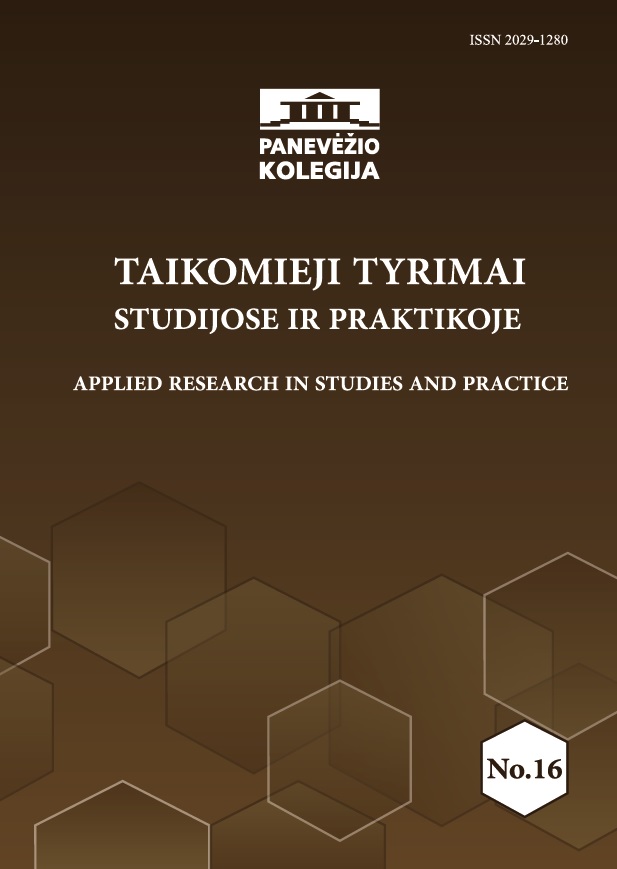 Downloads
How to Cite
Yalçın, T., Arab, G., Şener, A., Gördebil, K., & Akçal, E. (2020). ENERGY EFFICIENCY IN TEXTILE INDUSTRY FOR SMALL AND MEDIUM-SIZED BUSINESSES. Taikomieji Tyrimai Studijose Ir Praktikoje - Applied Research in Studies and Practice, 16(1), 21–37. Retrieved from https://ojs.panko.lt/index.php/ARSP/article/view/108
License

This work is licensed under a Creative Commons Attribution 4.0 International License.
Please read the Copyright Notice in Journal Policy.